Our Team
I take customer service very seriously and so does my staff. Together, we are committed to providing exceptional customer service to all of our clients.
What can our team do for you? Please see below who to contact to help you best.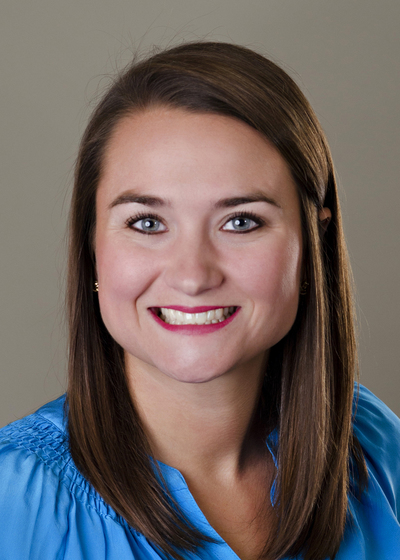 Meredith H Remme
Associate Wealth Management Advisor
Office 804-622-5611

Meredith is my operations manager and will be your first point of contact. She focuses her time on preparing comprehensive financial plans and managing and analyzing investment accounts. Meredith is Life and Health licensed in the State of Virginia and is also securities licensed, holding her Series 7 and 66. She is also a Notary Public.
Meredith graduated with honors from Longwood University in 2008, receiving her Bachelor's Degree in Business Administration/Marketing. She was an intern at Northwestern Mutual in the summer of 2007 and joined my team in October 2008. Outside of the office, Meredith serves as President of the Richmond Alumnae Chapter of Kappa Delta Sorority and volunteers at the University of Richmond. Meredith enjoys cooking and spending time with her husband, Clay, and their friends and family, as well as their dog, a Cockapoo named Zoey.
How can Meredith help you?
Provide customer service for insurance and investment clients
Set up new investment accounts
Schedule appointments
Complete applications with clients and prospective clients
Complete trades and other investment transactions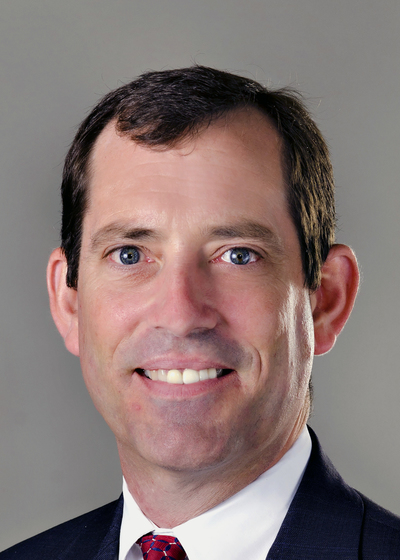 John G Koedel III
Associate Financial Representative
Office 804-762-7070

John joined us as an Associate Financial Representative with focus on the retirement side of the business, 401(k)s, 403(b)s, and SIMPLE plans.  His daily work includes client service, plan analytics, and vendor management. He has more than 25 years of experience in retirement benefits and investment services. John is Life and Health licensed in the State of Virginia and is also securities licensed, holding his Series 6 and 63.  John is a graduate of Washington and Lee with a BS in mathematics and also earned his MBA from William and Mary.
When not working, John spends his time sailing on the Chesapeake Bay with his family and enjoys participating in events as a member of Fishing Bay Yacht Club in Deltaville, VA.
How can John help you?
Provide account values and general information
Coordinate retirement plan reviews, employee enrollment, and participant education
Coordinate proposals for new retirement plans
Coordinate benchmarking of existing retirement plans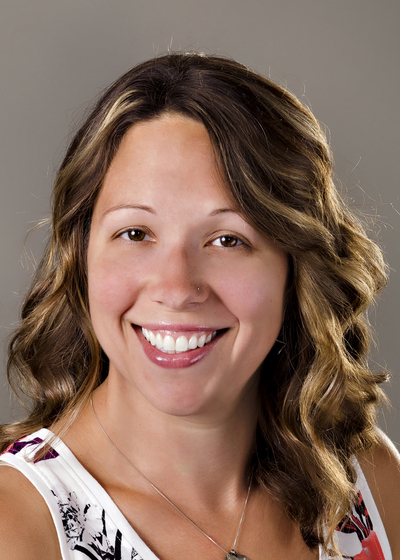 Caitlin Marie Super
Associate Financial Representative
Office 804-346-5466

Caity has been with Northwestern Mutual for 10 years as an Associate Financial Representative, and joined our team in June 2016.  She primarily handles insurance proposals, client servicing, and communication during the insurance underwriting process.  Caity is life and health licensed in the state of Virginia, and also holds the Series 6 and 63 registrations from FINRA.  She is a graduate of Virginia Commonwealth University, and holds a Bachelor of Science in Psychology.
When not working, Caity enjoys spending as much time as possible at Lake Anna with her husband and two boys, Aydyn and Maddox, and their two dogs, Marley and Gizmo.  She also loves camping, baking, and games of all varieties. 
How can Caity help you?
Provide customer service for insurance clients
Schedule appointments
Complete applications with clients and prospective clients
Provide insurance quotes and inforce ledgers
Provide account values and general information